HIGHLIGHT YOUR SPECIAL MOMENTS
Welcome to LoveMiDesigns, where we turn your memories into beautiful canvas art. Our team specializes in creating personalized canvas prints that showcase your favorite photos in a unique and unforgettable way. Let us help you turn your cherished memories into a stunning piece of art that you can enjoy every day.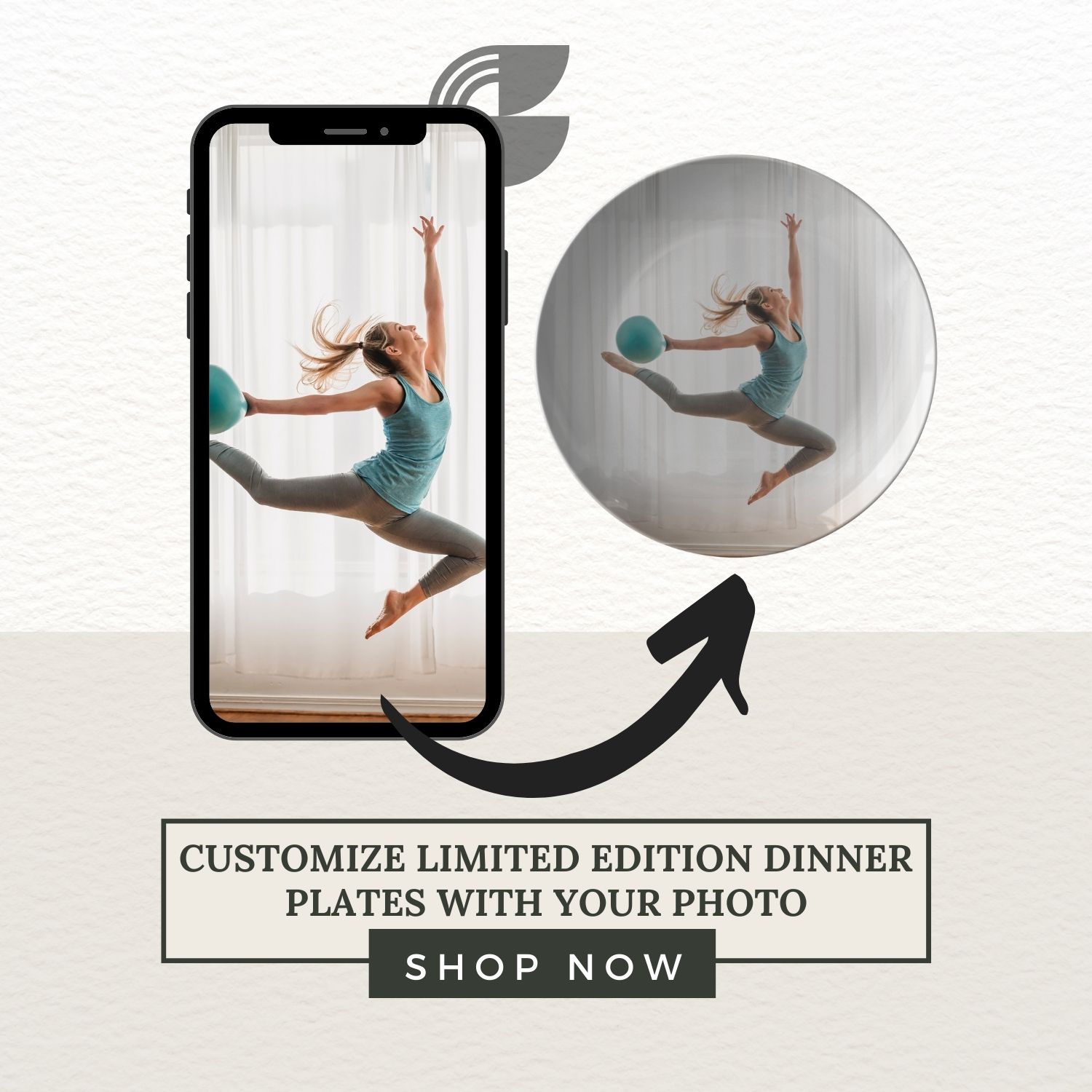 PERSONALIZED DINNER PLATES AND PLATTERS
Our custom plates and platters are a unique and fun way to display your personalized artwork. They are perfect for displaying on a plate rack or using as a decorative piece in your kitchen.
CUSTOMIZE NOW

PERSONALIZED SPLIT CANVAS PANEL
Create a stunning and unique display of your favorite memories with our personalized split canvas panels. 
SHOP NOW
Personalized Monogram Metal Art
Transform your initials into a beautiful piece of art with our personalized monogram metal wall decor. Handcrafted with care, this unique piece is sure to add a touch of elegance to any room.
Shop Now